The Top Best Practices

For Your Direct Mail Campaigns
In a world that's becoming ever more digital focussed, some might say direct marketing is dead. We disagree. In fact, a brilliantly executed direct mail campaign can provide you with a pretty decent response rate; as long as it's done right.
‍
We've put together a few tips to help you get the most out of your direct mail campaign.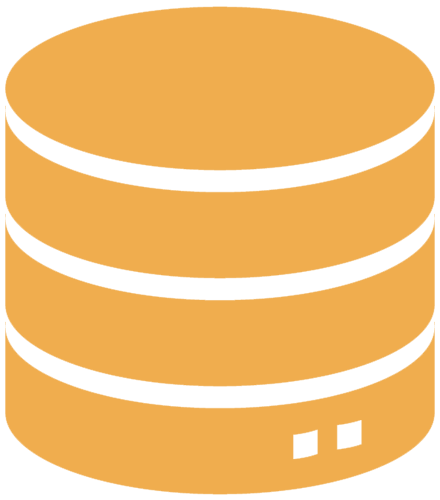 Have A Clean,
Up-To-Date Database
Have A Clean, Up-To-Date Database
This is one of the most crucial aspects of your campaign. It's all well and good having a fantastic direct mail campaign, but if you're targeting the wrong audience all your hard efforts will go to waste. Ensure that your database is up to date, and you're only sending out offers and promotions to recipients who are relevant.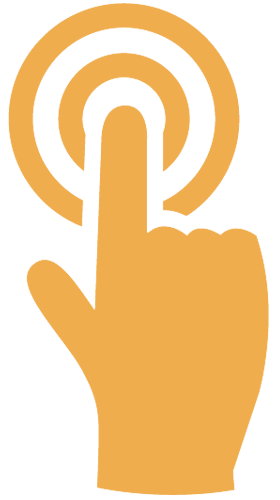 Clear,Compelling, Varied & Repeated Calls-To-Action
Clear,Compelling, Varied & Repeated Calls-To-Action
Most marketers will tell you that the best kind of calls-to-action (CTA) are clear, compelling, varied and most definitely repeated. Your CTA must state exactly what the purpose of your campaign is and be clear as to what it is you'd like the recipient to do next. Be clever with your visuals and use these CTAs in a number of different ways to ensure your recipient doesn't miss the message.

Include Digital
Marketing
Include Digital Marketing
Sending one piece of mail doesn't constitute as a campaign. It's important to integrate different means of marketing communications. Where possible, include digital prompts via social media and e-mail to remind your potential customers of an offer before it's too late for them to take advantage. This might mean providing your target audience with discount codes redeemable online. Make sure your theme ties in across channels and be consistent to ensure maximum exposure.

Provide Multiple Ways To Respond
Provide Multiple Ways
To Respond
In order to accommodate various preferences, it's crucial that you give the recipient a way to respond that is convenient for them. Take a close look at the credentials of each narrowed segment and decide which way the given audience is most likely to respond. Provide multiple options but don't overwhelm your reader. This could include telephone numbers, email addresses, QR codes or discount codes, depending on your products or services.
Targeting & Personalisation
Are Essential
Targeting & Personalisation Are Essential
Breakdown your audience and define narrower segments. Personalise each offer in the given segment to meet the requirements of each audience. Doing so is more likely to resonate and generate sales, or at least enquiries. Track each response and use this information to further narrow your audience, keeping your data fresh.
‍
In terms of personalisation, this should go further than a name. Include your nearest store's address, opening hours or telephone number based on geographical location. You could even pick out a few items, services or images that will especially appeal to the recipient, rather than using a generic selection on each of your personalised mail shots.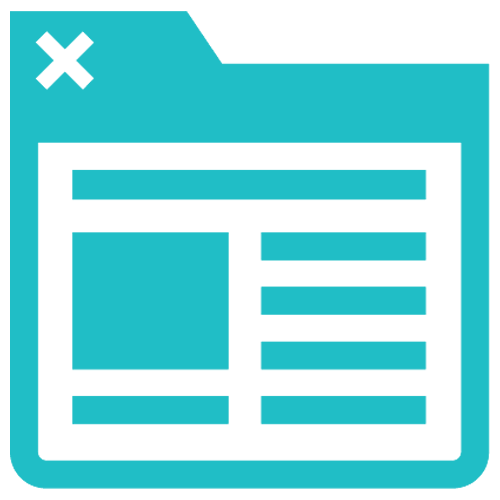 The More Information,
The Better
The More Information, The Better
People look at direct mail differently to the way they look at promotions on a screen and will often spend more time in doing so. That is why it's crucial to get across all of the information you need to get the response you want, rather than just trying to collect data.
‍
Try to include clear and attractive images that will catch the eye of the recipient and be customer-centric with your CTAs. Remember, the more you can engage with your customer, the more likely you'll be to win over their business. Don't focus too much on the features of your product or service, but rather the ways in which your products and services will be of use to the recipient.
Washington Direct Mail Limited (WDM) has everything you need to plan and execute the perfect direct mail campaign from design, to print, to distribution. Get in touch with us today to see how we can help boost your campaign.