Posted: February 19, 2019
Categorised in: News
Share: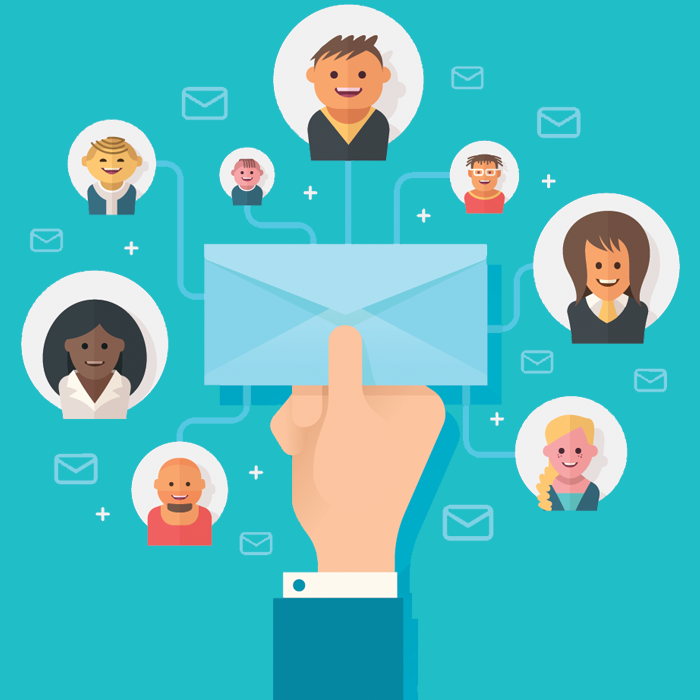 The Most Important Things to Know About Direct Mail Marketing
Direct mail marketing is still an effective way to reach customer seven in the internet age. As a business-to-business (B2B) enterprise, your marketing efforts can be strengthened by a proven direct mail marketing strategy that is tested and refined over time. In short, do not give up on direct mail just because you're already putting time and resources into digital marketing.
‍
There is a lot to know about direct mail that can only be learned through trial and error. But before you launch your first campaign, some fundamental truths need to be learned. Below, then, are the most important things to know about direct mail marketing.
Why It Works
Direct mail marketing is not dead, despite what you may have heard. Direct mail offers something digital marketing cannot: a tangible piece of material that your customer's can hold in their hands. The fact is that tangible marketing materials are more effective – when customers actually keep them – because they serve as a physical and visual reminder of the product or service being marketed.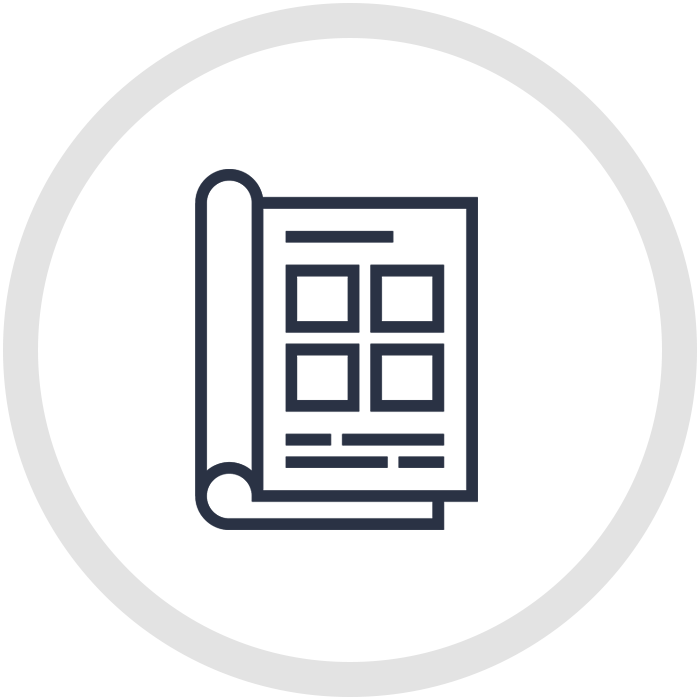 Successfully utilising direct mail marketing is part science and part intuition. Taking advantage of the scientific part is all about testing, measuring, and refining. It is rare to create a winning direct mail marketing campaign with a single stroke of genius. Rather, the most successful campaigns are built over time with lots of trial and error along the way.

What You Should Do
Successful direct mail marketing involves multiple do's and don'ts. Here's what you should do:
Identify Your Audience
You cannot put together an effective marketing message until you know who your audience is. That means the first rule of successful marketing is to identify who it is you are targeting.
Once you have identified an audience, you can tailor your message specifically to them.

Run a Small-Scale Test
Every new campaign should start with a small-scale test utilising a limited number of recipients.
Send a direct mail offer to that limited audience and then measure the results. It is important to measure both response and conversion rates.

Refine and
Refocus
Running a small-scale test and then measuring the results generates an opportunity to refine and refocus your campaign. Make the necessary adjustments and then run a second test. Keep refining and refocusing until you achieve the desired results. Note that a 5% response rate is extremely high for direct mail. The average response rate of  successful campaigns is 3%


Utilise Calls
to Action
Every piece of direct mail you send out should include some sort of call to action.
The point of direct mail is not just to raise awareness of your business, it is to encourage potential customers to make use of your goods or services.


What You Shouldn't Do
There are certain things you should never do in direct mail marketing. They are things that can ruin a campaign before it ever gets off the ground. They are:
Skip Proofreading
and Editing
Spelling, grammar, and syntax are critically important for all printed materials. Moreover, it is common for marketing professionals to rely solely on copywriters to handle all of their own proofreading and editing. A good copywriter will proofread, but there's a problem: writers are so familiar with what they produce that they don't make good editors. That means the marketing team should be proofreading and editing every bit of copy before ordering printed materials. Ignore Customer
Follow-Up
Following up direct mail marketing is a big part of the learning process. Moreover, following up also shows potential clients that you are truly interested in earning their business. So whatever you do, don't neglect follow up. Contact every potential customer who received your mailing. Find out if there is anything you can do in relation to your products and services. And yes, ask whether they received your mailing or not. You need to know that the printed materials you are sending out are actually arriving.

Give up after a
Single Campaign
Finally, do not give up after a single campaign you perceive to have failed.
Mastering direct mail marketing takes some time. Keep testing, refining, and measuring the results until you hit on what works. You'll be glad you did.


Washington Direct Mail are a UK mail house that offer an extensive range of printing and direct mail services. As a mailing house with over 30 years experience we are able to manage and fulfil your direct marketing campaigns effectively and successfully.