Posted: January 18, 2019
Categorised in: News
Share: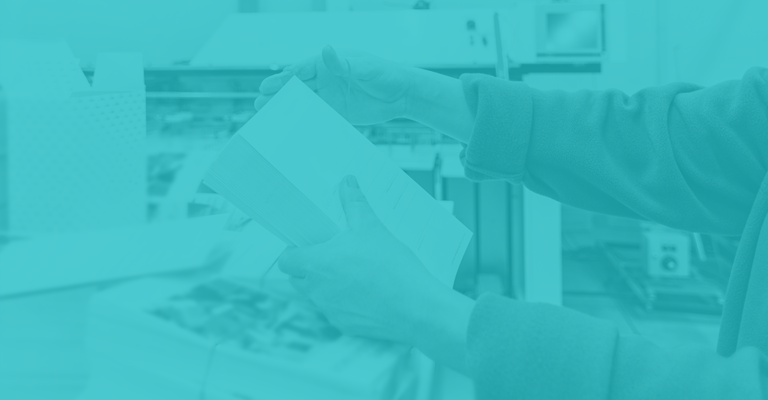 Responsive Print for
Your Marketing Campaign:
A Quick Assessment
Responsive print is an emerging marketing strategy that combines digital marketing with personalised digital printing to enhance the customer journey. It is an excellent marketing tool when used in the right way. The following is a quick assessment to help you determine if using it is right for your current marketing campaigns. If it is not right for you now, it might be in the future.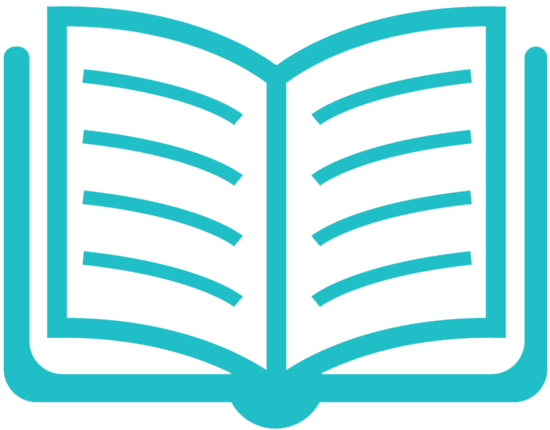 Responsive Print: A Quick Definition
Responsive print can be defined as a means by which digital systems, such as your website, trigger the printing of customised flyers, postcards, business mailers, etc. that can be sent to customers within hours of a specified action. For example: you set up your computer system to print a customised postcard that is mailed to your customer within hours of that person filling out an online survey.
The Effect on Customers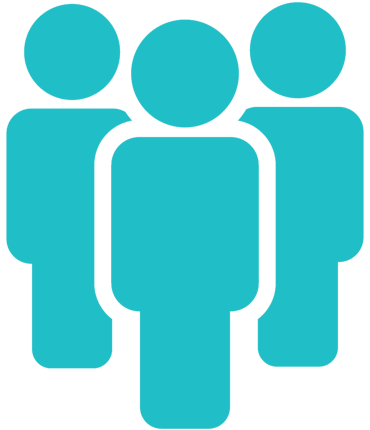 The effects can be substantial:
87% of people are influenced to buy online as a direct result of receiving mail

14% Reduction in abandoned baskets overall with responsive print

8% Increase in average order value overall with responsive print

6% Increase in response rates overall with responsive print
To determine whether responsive print is right for your current marketing campaigns or not, consider its effect on your customers. You should be reasonably confident of at least moderate success.
It should enhance the customer journey

It should speak to who your customers are

It should influence customers in some way

It should engage your customers in a defined way

It should make an offer of some sort to customers

The Effect on Your Business
Responsive print will impact your business as much as your customers, maybe even more so. So assess that impact before proceeding.
Consider if your budget can support responsive print

Consider whether you have enough data to create an effective campaign

Consider how you will measure the effectiveness of your marketing campaign

Consider whether now is the right time to engage customers in print

Consider the benefit-to-cost ratio. Is responsive print worth spending the
money on?
Should you decide to go ahead, you will have to consider whether to handle the printing in-house or outsource it. Either way, make a point of personalizing your printed materials so as to distinguish your mail from everyone else's.
‍
According to Royal Mail, 70% of all printed mail is opened; 79% of that opened mail is read for at least a minute. The goal is to get your mail opened. You accomplish that through personalisation.
Is direct print right for your company? Only you can make that decision. Just know this: direct mail enjoys a better response rate than e-mail.
‍
To learn more about our direct mail marketing services call us today on 0191 487 5148. Alternatively, if you'd like to learn more about integrating responsive print into your Digital Customer Journey read our in-depth guide here.
View Our In-Depth Guide